Drilling Machine Preparation
WHEN
Aug 25 2017 - Sep 12 2017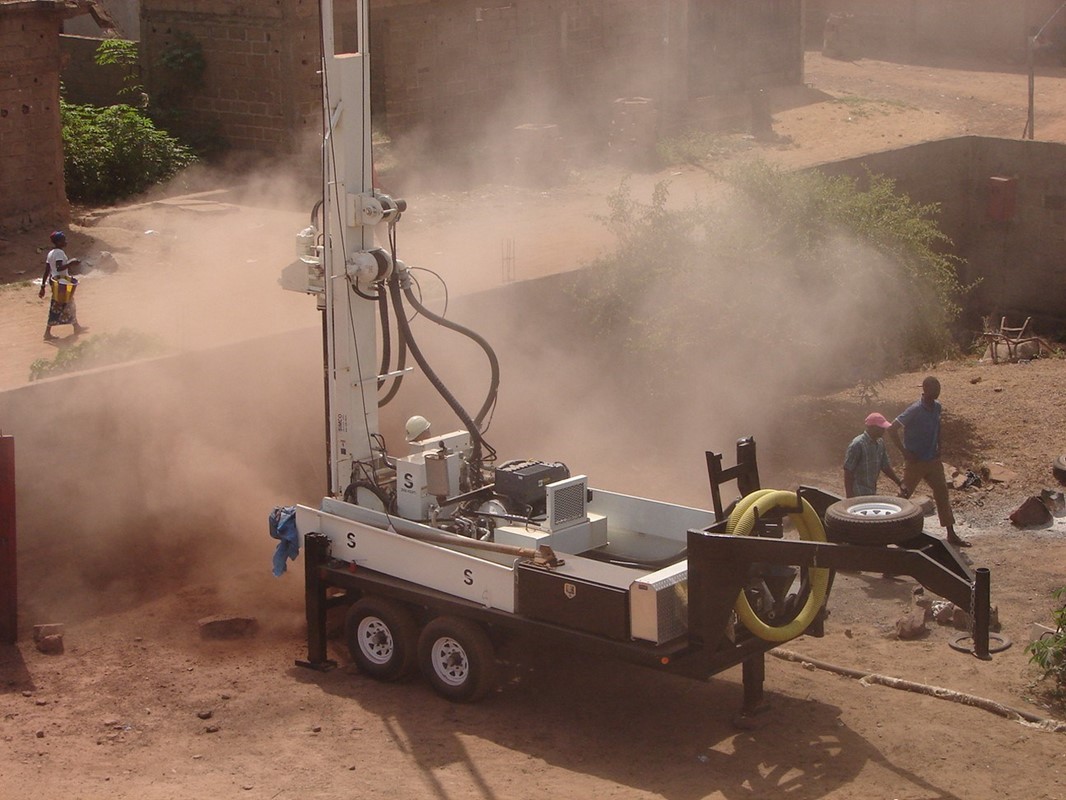 Lifewater is launching it's first ever drill team in Ethiopia to serve 100,000 people in the coming years. By God's grace, the funds have been raised to purchase and refurbish the drill rig and all of it's components. One of our long-time volunteers Randy Fain has been hard at work leading this project and we need your help to finish the preparation and get the rig ready to ship to Ethiopia.
We are looking for 1-2 volunteers to help support our lead driller (Randy Fain) prepare the drilling machine for painting. Volunteer responsibilities include steam cleaning drilling machine, masking-off parts that will not be painted, and painting.
After the paint has dried, Randy will need help packing the container for shipment to Ethiopia. This task involves loading the drilling machine, moving heavy equipment by truck, forklift or by hand, and taking an inventory of the contents. We are packing enough supplies and materials to drill about 20 wells (minus the items we can buy in Ethiopia). 
This will all be taking place for 3-4 weeks between (roughly) August 25 and September 12.
Join Randy for 1 or 2 days or stay longer! Volunteers will need to pay for their own transportation costs as well as room and board while working on the rig.
Please complete interest form if you are interested and a Lifewater staff member will reach out to you. Thank you!
Contact Info
Pat Klever
(805) 541-6634
Stories
No stories have been posted for this opportunity yet.